Fujifilm House of Photography
Located in the heart of Sydney CBD, the new experience centre is an interactive hub aimed to inspire and encourage photographers to immerse themselves in the world of photography and experience all Fujifilm has to offer, from photo taking to photo making.
Monday: 10am – 6pm
Tuesday: 10am – 6pm
Wednesday: 10am – 6pm
Thursday: 10am – 9pm
Friday: 10am – 6pm
Saturday: 10am – 6pm
Sunday: 10am – 5pm
PH: (02) 9044 8194
G52, Ground Floor,
2 Park Street
Sydney NSW, 2000
The Boutique, powered by GFX, offers seasoned photographers a premium sit-down, one-on-one personalised consultation with a Fujifilm House of Photography team member, giving you a hands-on experience and the opportunity to talk all things related to our Large Format GFX System cameras and GF lenses.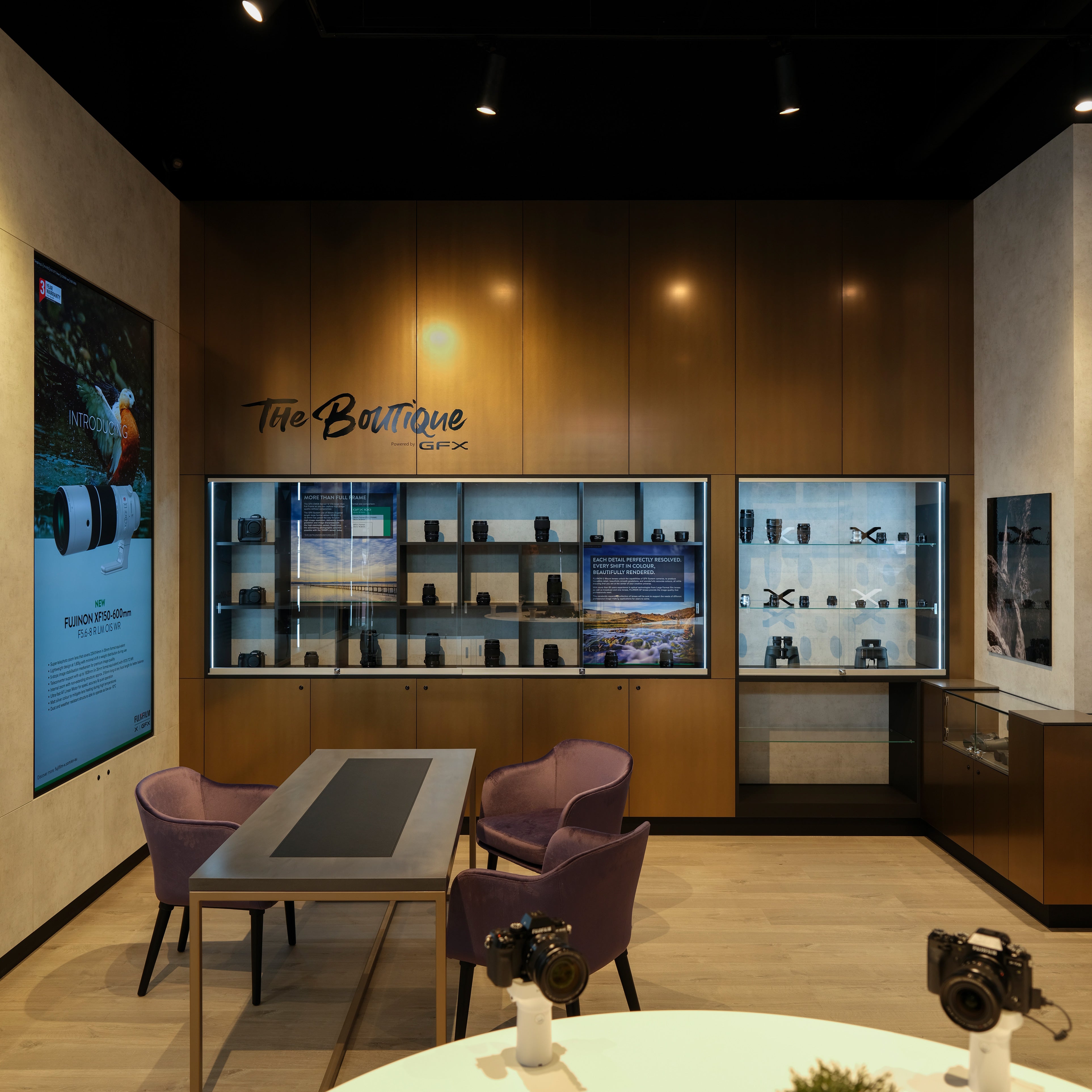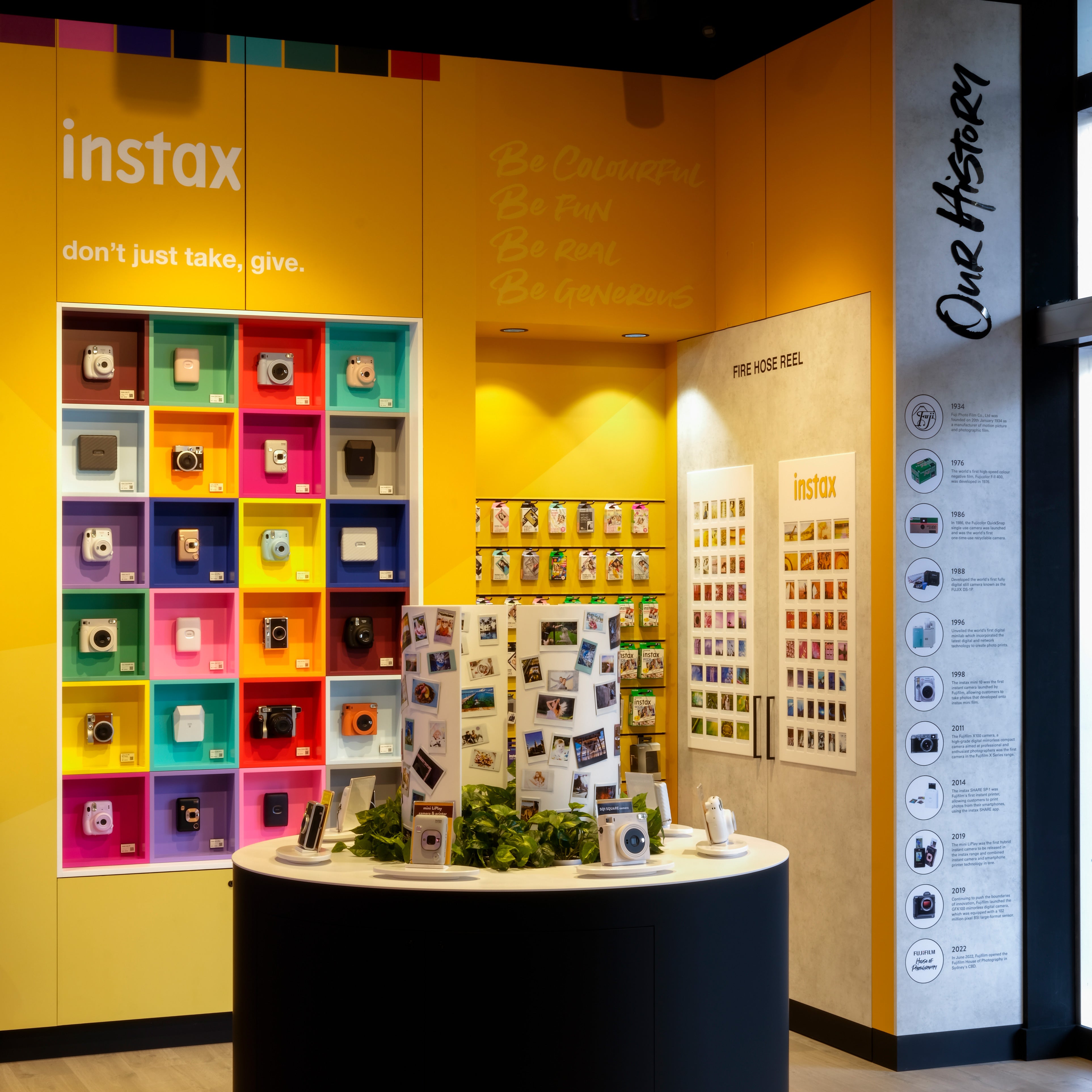 Capture all those unique moments in life with friends and family in an instant with instax. Hit the button on one of our instant cameras to take a photo of that vivid memory or release your photos from your smartphone through our range of printers.
Printing & Personalisation
Print your memories with a range of printing services and photo gifts at the Printing and Personalisation station. Whether it is on lustre paper, in a photo book or on a mug, you can preserve those precious life moments in a creative way.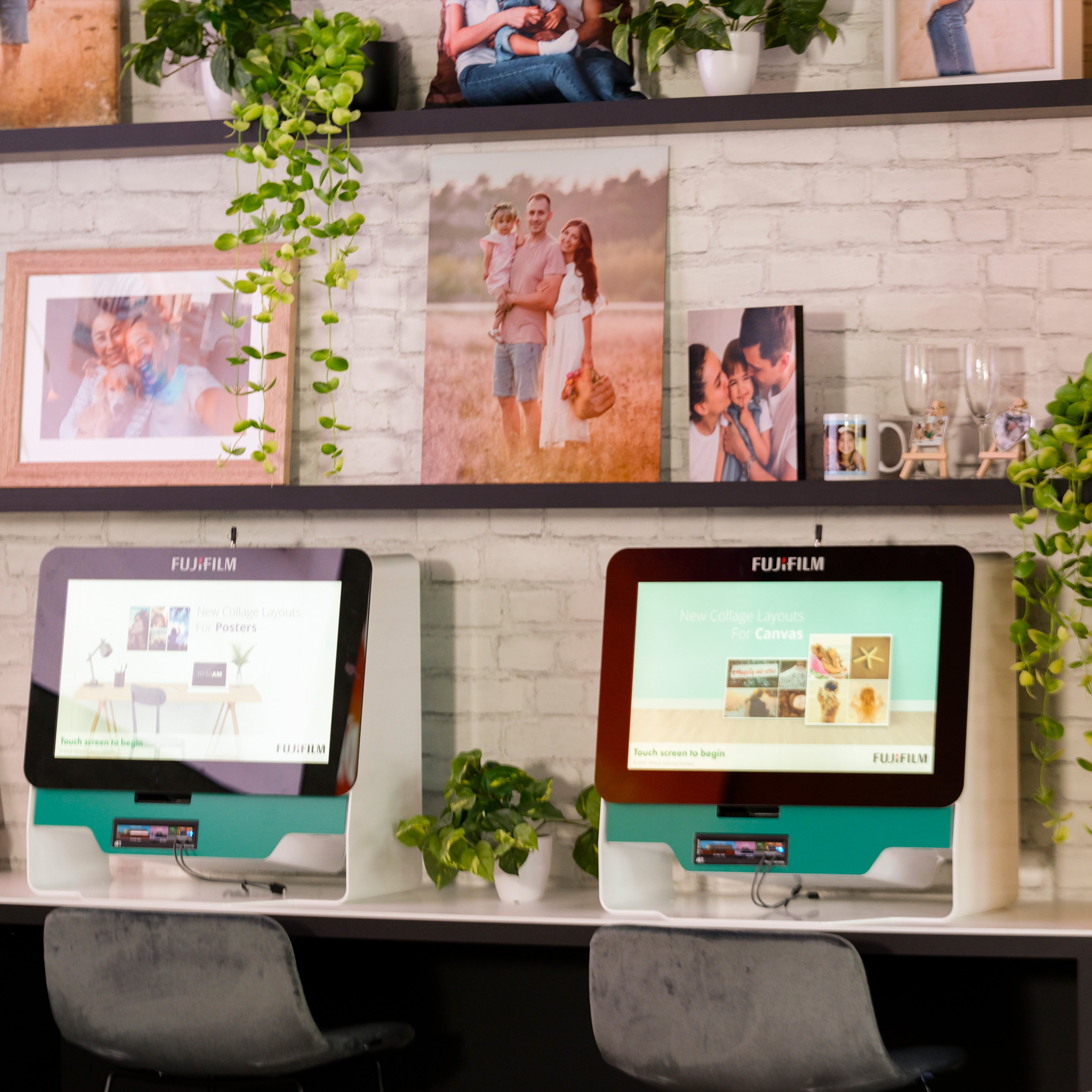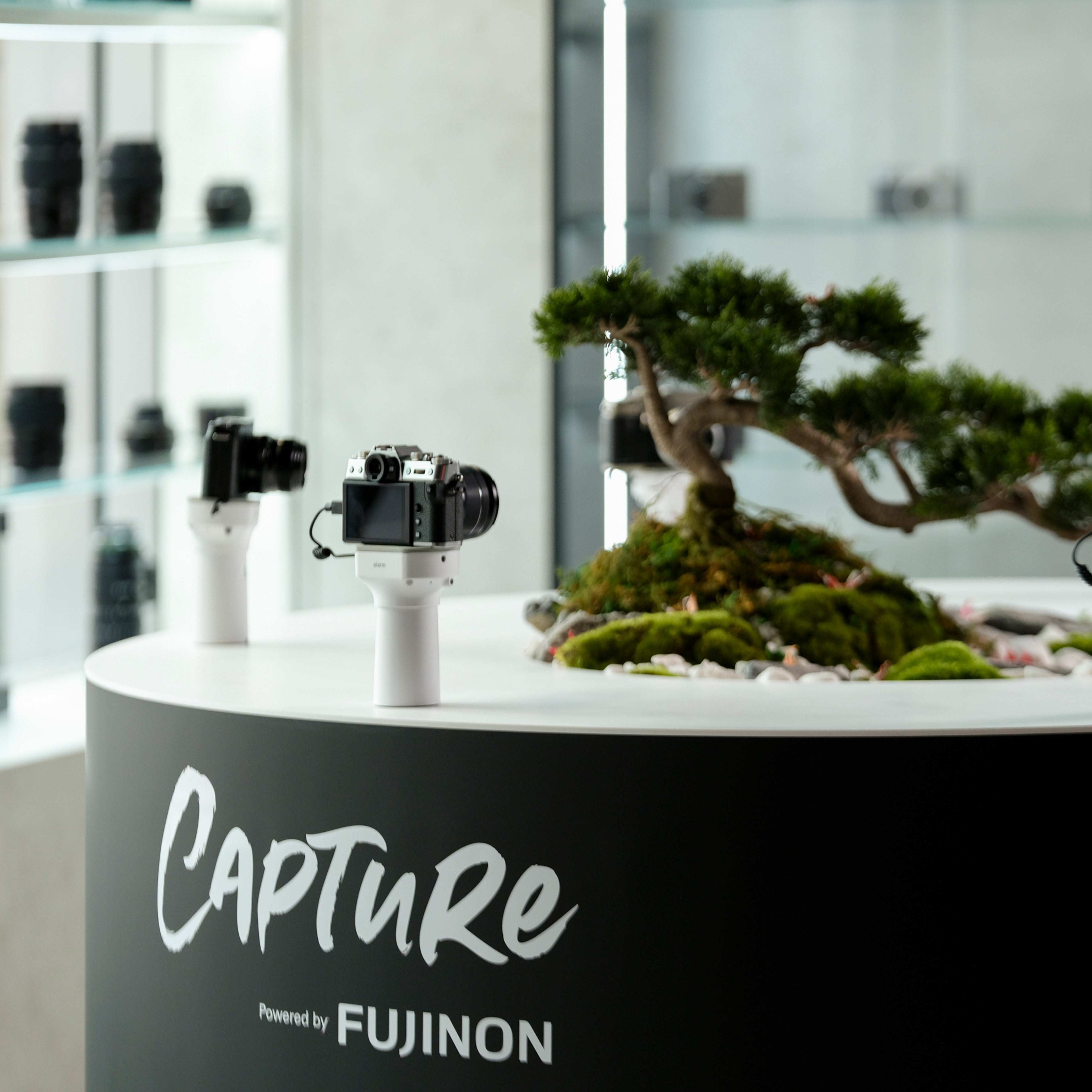 Fujifilm House of Photography comes with several interactive Play Tables showcasing products in the Fujifilm X Series, FUJINON lenses and instax range. Complemented by art pieces in the centre, the Play Tables are the perfect spot for you to get hands-on and creative with our products.
Put the Fujifilm X Series and GFX System products to the test at Fujifilm House of Photography's in-store studio. Featuring a full set-up, with lights on boom stands, display stands and a tripod, allowing you to try out our cameras and lenses.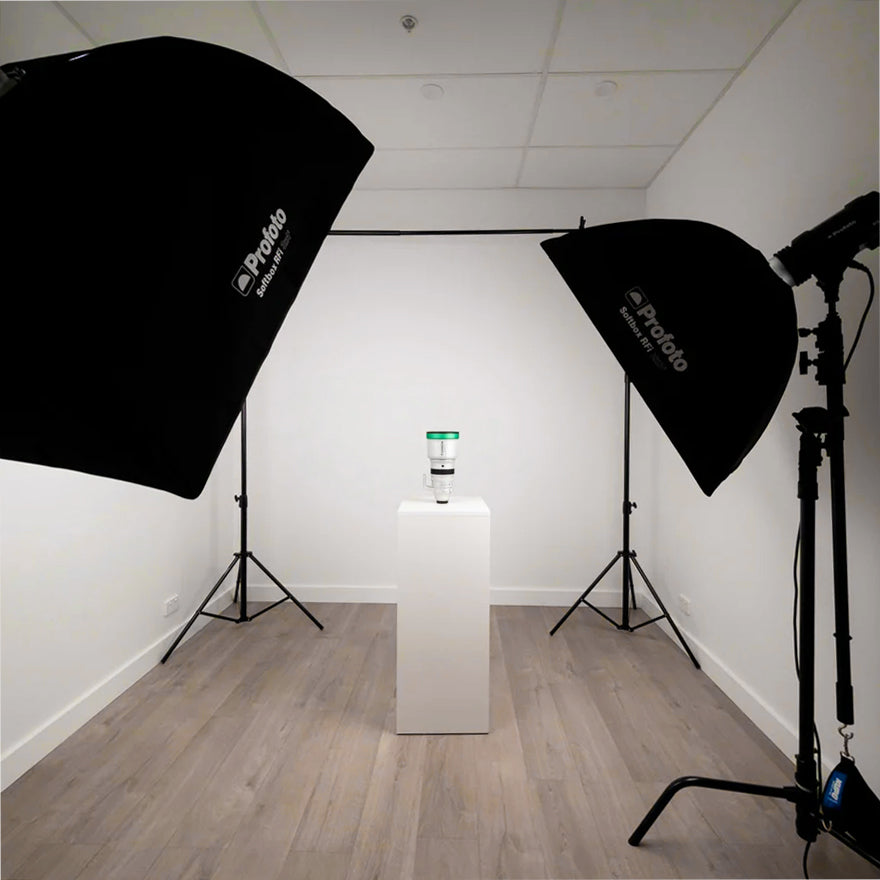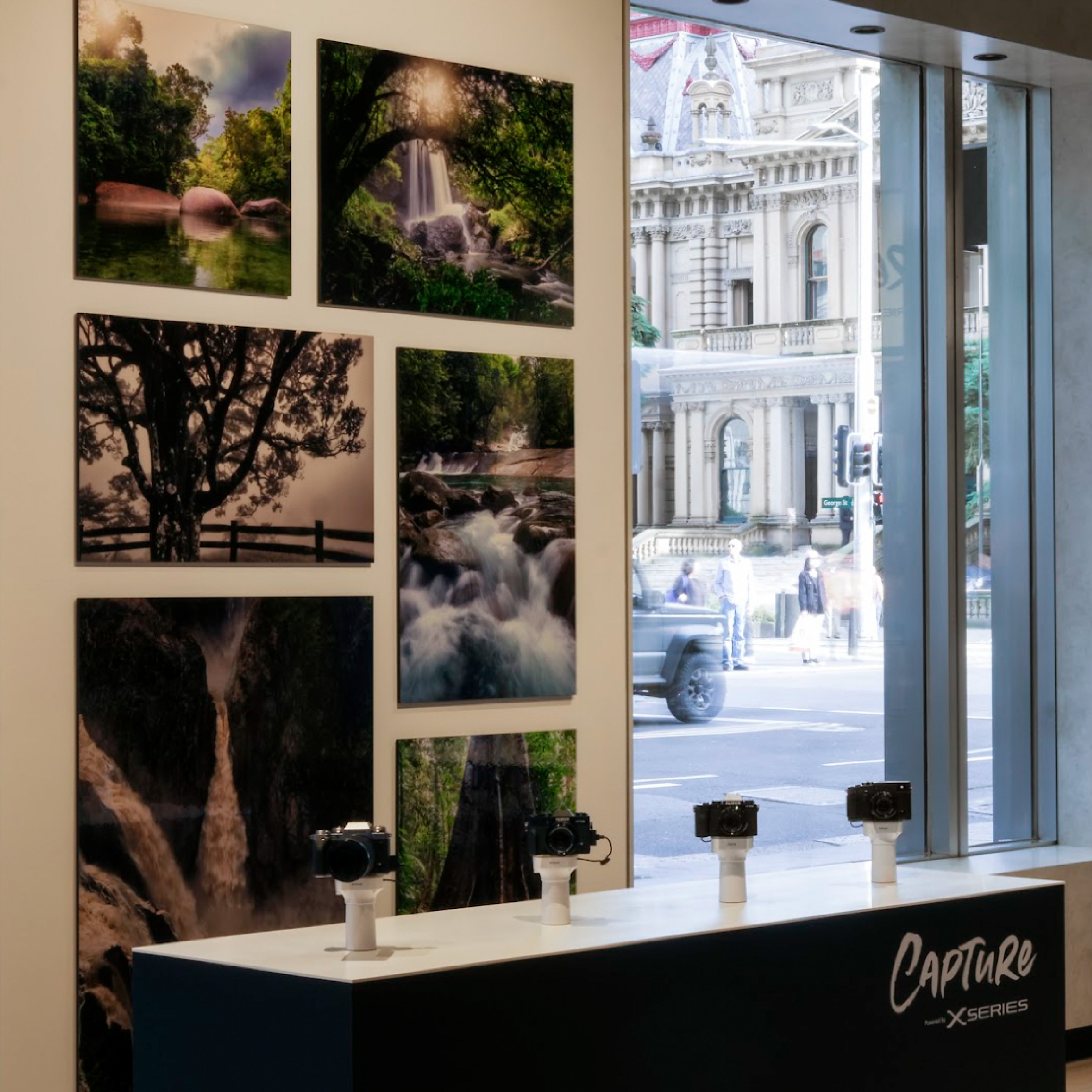 Fujifilm House of Photography features The Gallery, showcasing content created on our X Series and GFX System taken by our very own Fujifilm X-Photographers.