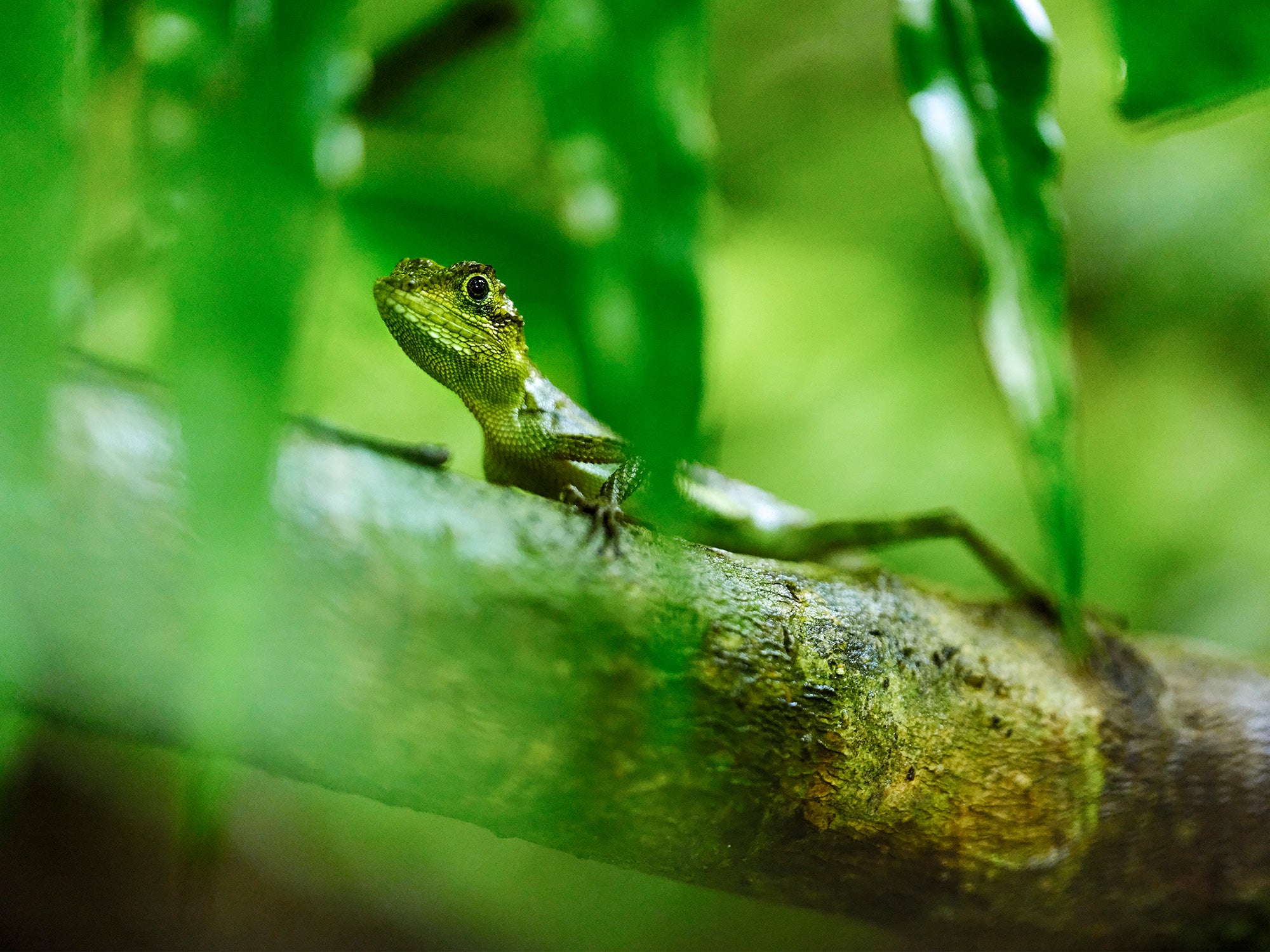 On selected Fujifilm and Fujinon products
16th November 2023 - 10th January 2024

SEE THE DIFFERENCE
FEEL THE DIFFERENCE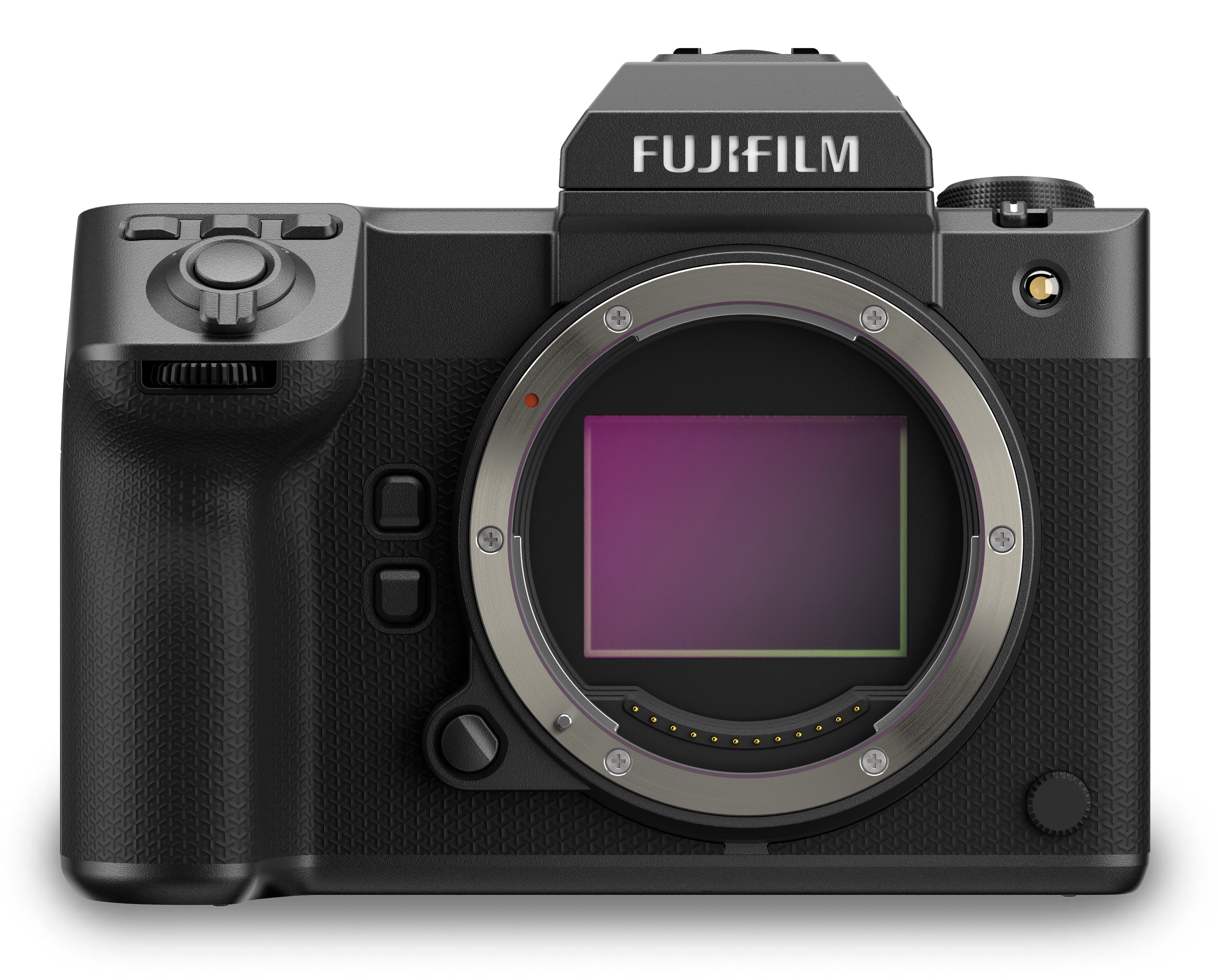 RESOLUTION. SPEED. MOTION.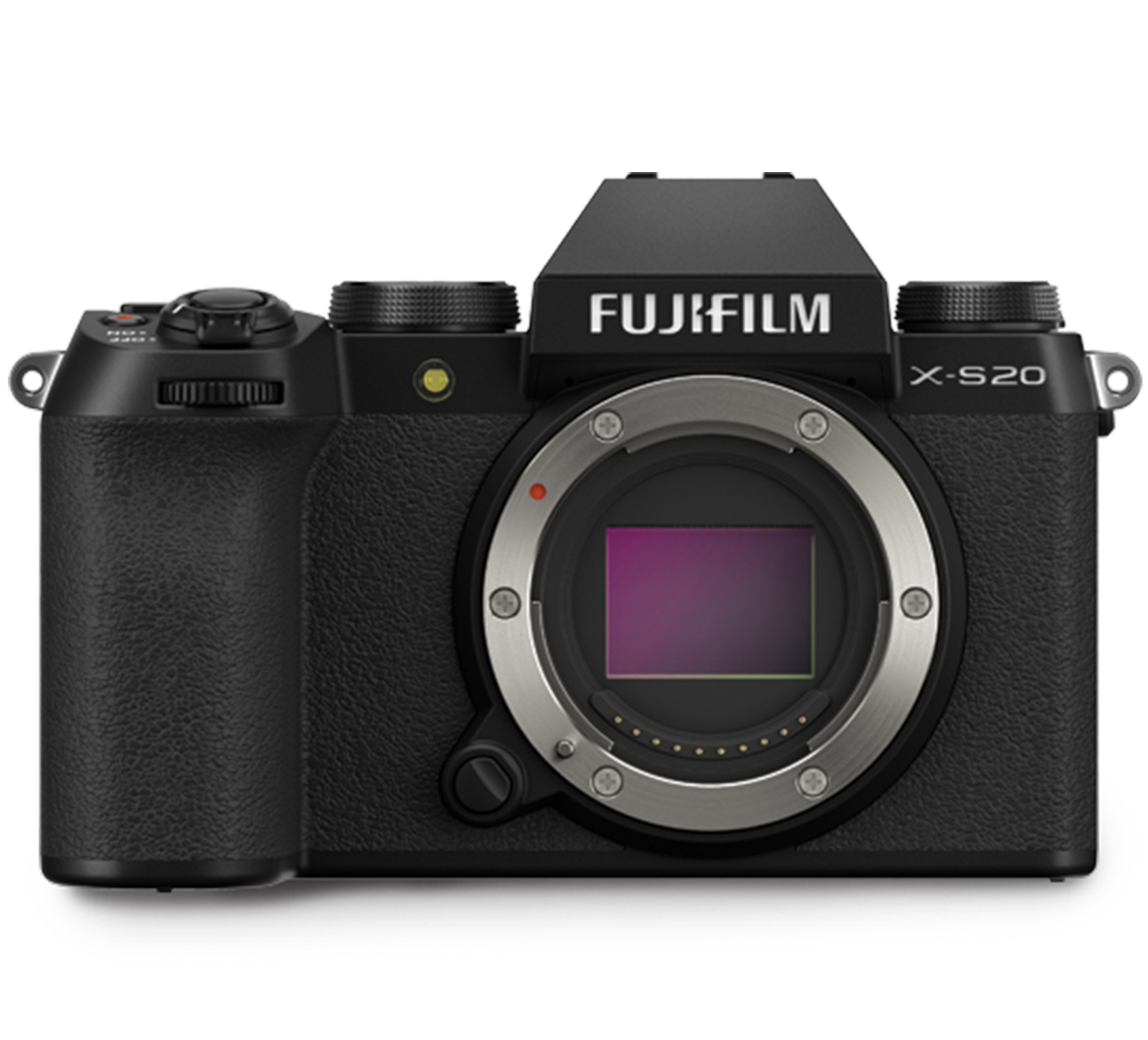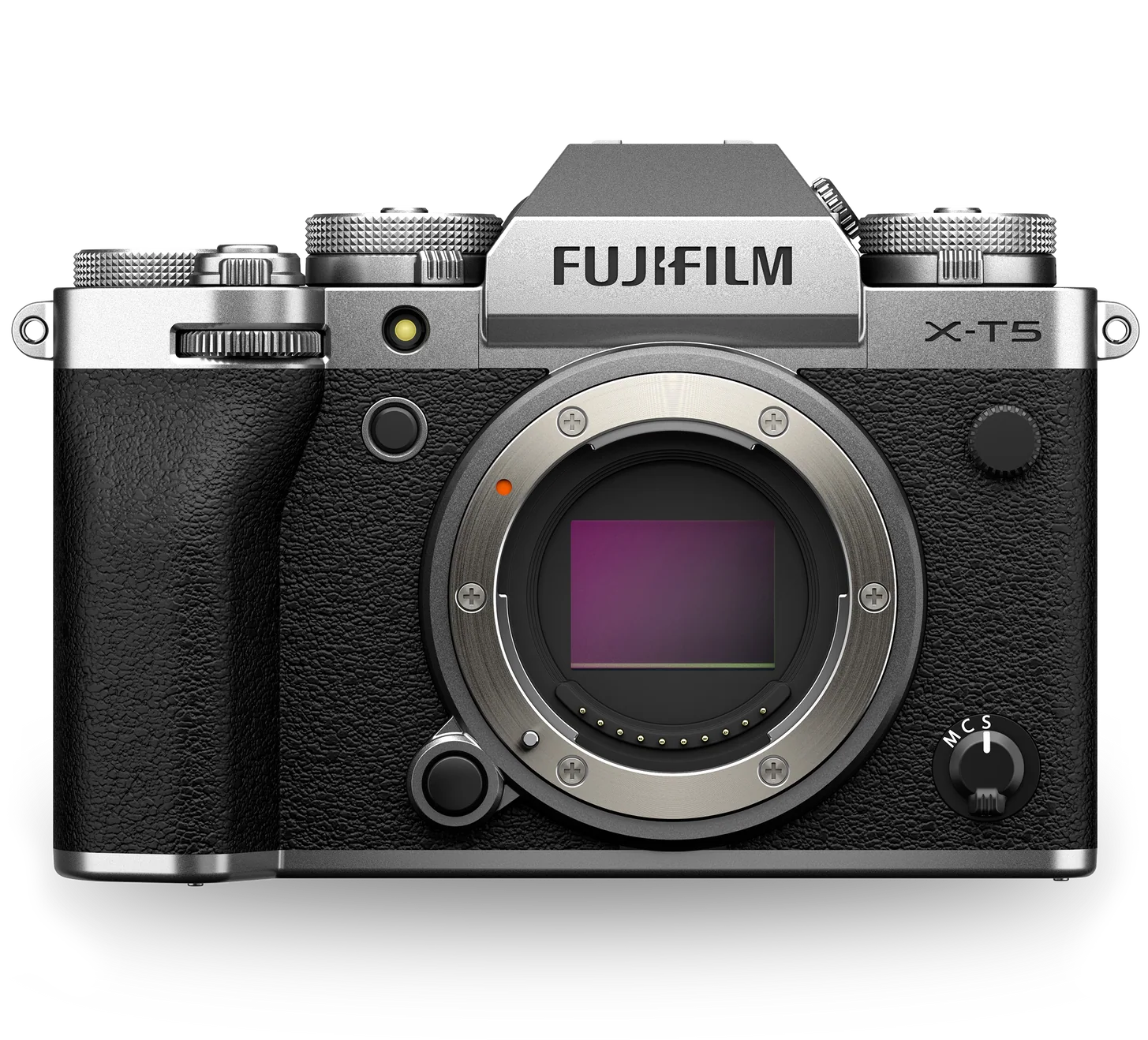 Authentic Design,
Latest Technology
Fujifilm House of Photography. A brand experience centre aimed to inspire and encourage photographers to immerse themselves in the world of photography.
Located in the heart of Sydney CBD, Fujifilm House of Photography offers consumers hands-on experience with our product range, access to an in-store studio, bespoke photo printing services and personalised consultations with the House of Photography team.
Fujifilm House of Photography features The Gallery, showcasing content created on our X Series and GFX System taken by our very own Fujifilm X-Photographers.
20.11.2022 | By Russell Ord
On his path to becoming an internationally acclaimed photographer, Russell Ord has squinted down the lens at an intriguing mix of subjects over the years.
Tropical North Queensland
09.09.2022 | By Glenn McKimmin
Hear from the expert himself as Glenn talks about his experiences using the Fujifilm GFX100S in Tropical North Queensland, plus tips and tricks on how to craft the perfect landscape shot.
Cashback T&C's
AU residents only. Limit of 1 claim only per product per eligible claimant. Claimants must purchase and take possession of product(s) from a participating dealer/retailer between 16/11/23 and 11.59pm AEDT 10/01/24. Claims close 11.59pm AEDT 24/01/24. Only available while stocks last. Retain receipts. Cashback is via online redemption. For more information and full T&C's, please visit www.fujifilmpromotion.com.au/cashback.