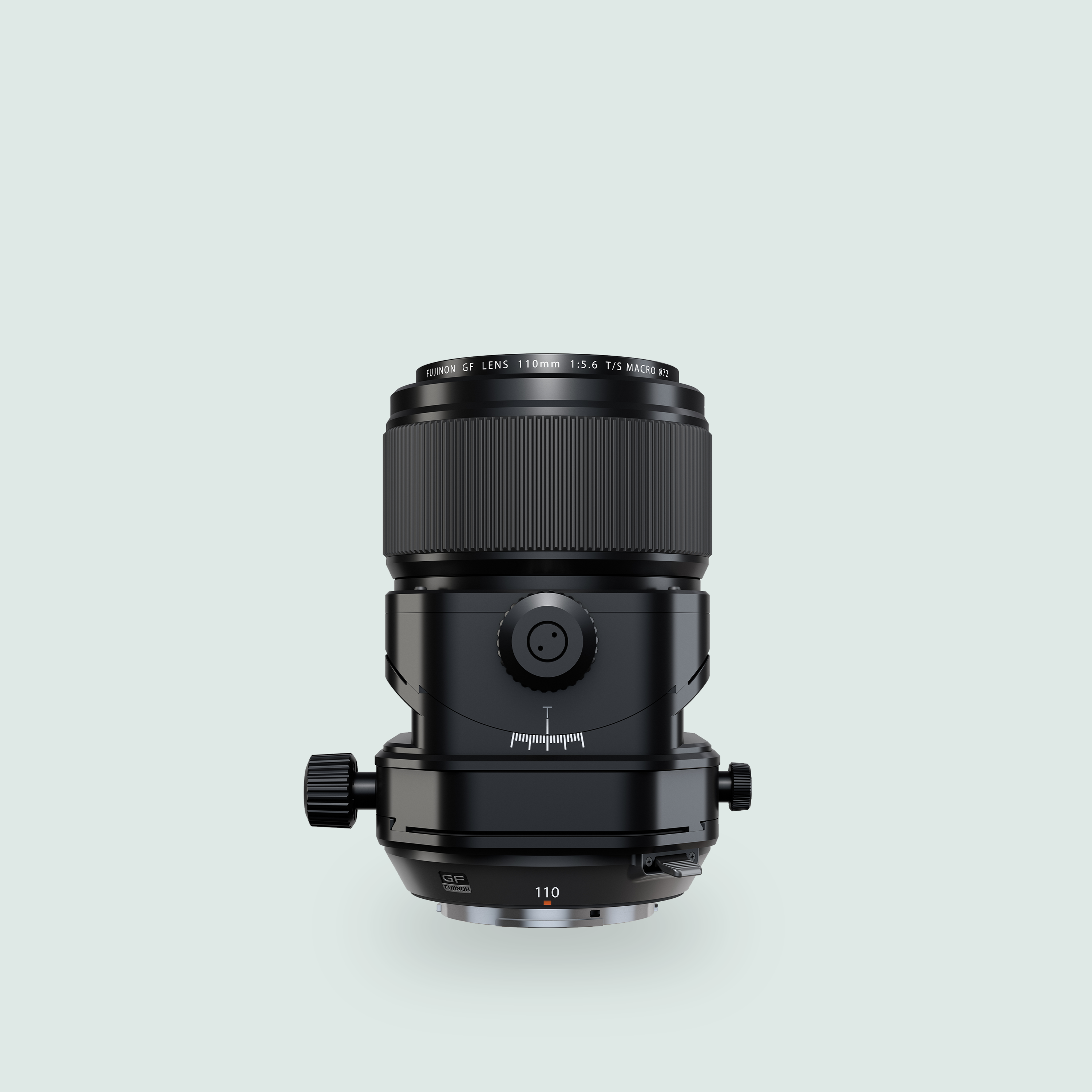 GF 110MM F5.6 T/S MACRO
Sale price

$5,899.00
Regular price
(/)
The uncompromising image quality, exacting colours and outstanding detail of GF Lenses moves to a specialist field with GF110mmF5.6 T/S Macro. This telephoto tilt-shift lens offers unprecedented control to produce distortion and aberration-free images of products, still-lifes, macro subjects and more. Combining image quality and functionality in a compact form, it's the perfect lens for exacting professionals who demand ultimate results.
Choose options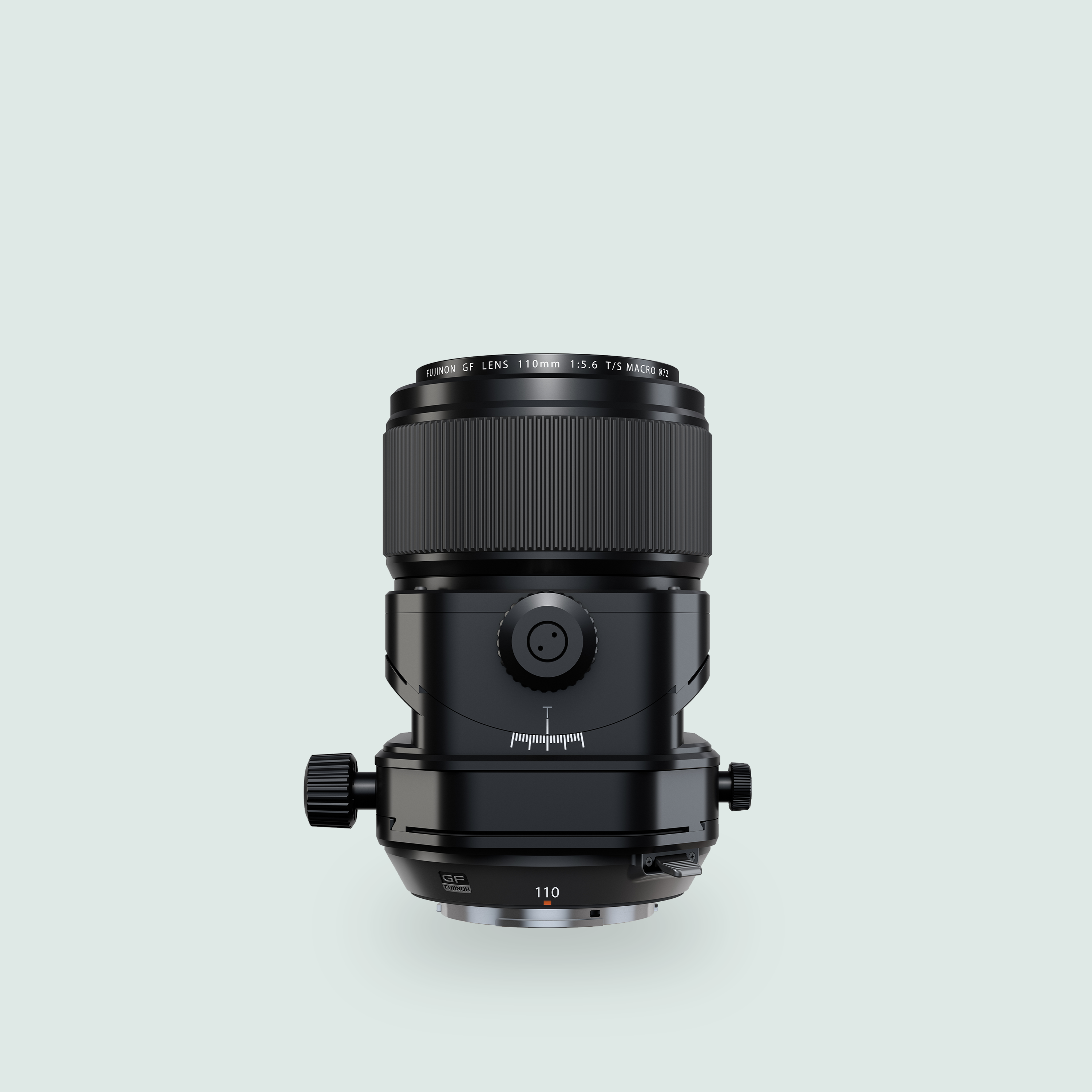 Tech Specs
Type
FUJINON GF110mmF5.6 T/S Macro
Lens configuration
11 elements in 9 groups
(includes 1 aspherical and 2 ED elements)
Focal length
f=110mm(87mm)
Angle of view
27.9°
Max. aperture
F5.6
Min. aperture
F32
Aperture control
Number of blades
9(rounded diaphragm opening)
Step size
1/3EV (16steps)
Minimum focus distance(mesured from focal plane)
0.43m
Max. magnification
0.5x
Tilt range
±10˚
Shift range
±15mm
Tilt scale
Ruled in 1˚ increments
Shift scale
Ruled in 1mm increments
Lens rotation
Locks at -90, 0, and 90 degrees
with a click every 30 degrees
T/S rotation
Locks at 0 and 90 degrees
with a click every 45 degrees
External dimensions : Diameter x Length*1 (approx.)
Φ95mmx149mm
(The tilt/shift mechanism is 96 mm long)
Weight*2 (approx.)
1,255g
Filter size
Φ72mm
Accessories included
Flont lens cap FLCP-72 II
Rear lens cap RLCP-002
Lens pouch
Reviews
GF 110mm F5.6 T/S Macro
Your World In Perspective
Make no mistake, GF110mmF5.6 T/S Macro is built with pure GFX DNA. It offers a resolving power of more than 100 megapixels without needing electronic correction for distortion or lateral chromatic aberration. A maximum magnification of 0.5x makes GF110mmF5.6 T/S Macro ideally suited to macro and still-life photography. Offering uncompromised versatility, GF110mmF5.6 T/S Macro provides shift adjustments of up to ±15mm for more dynamic control of perspective.
Nopawach Gajajiva | GF 110mm F5.6MM T/S Macro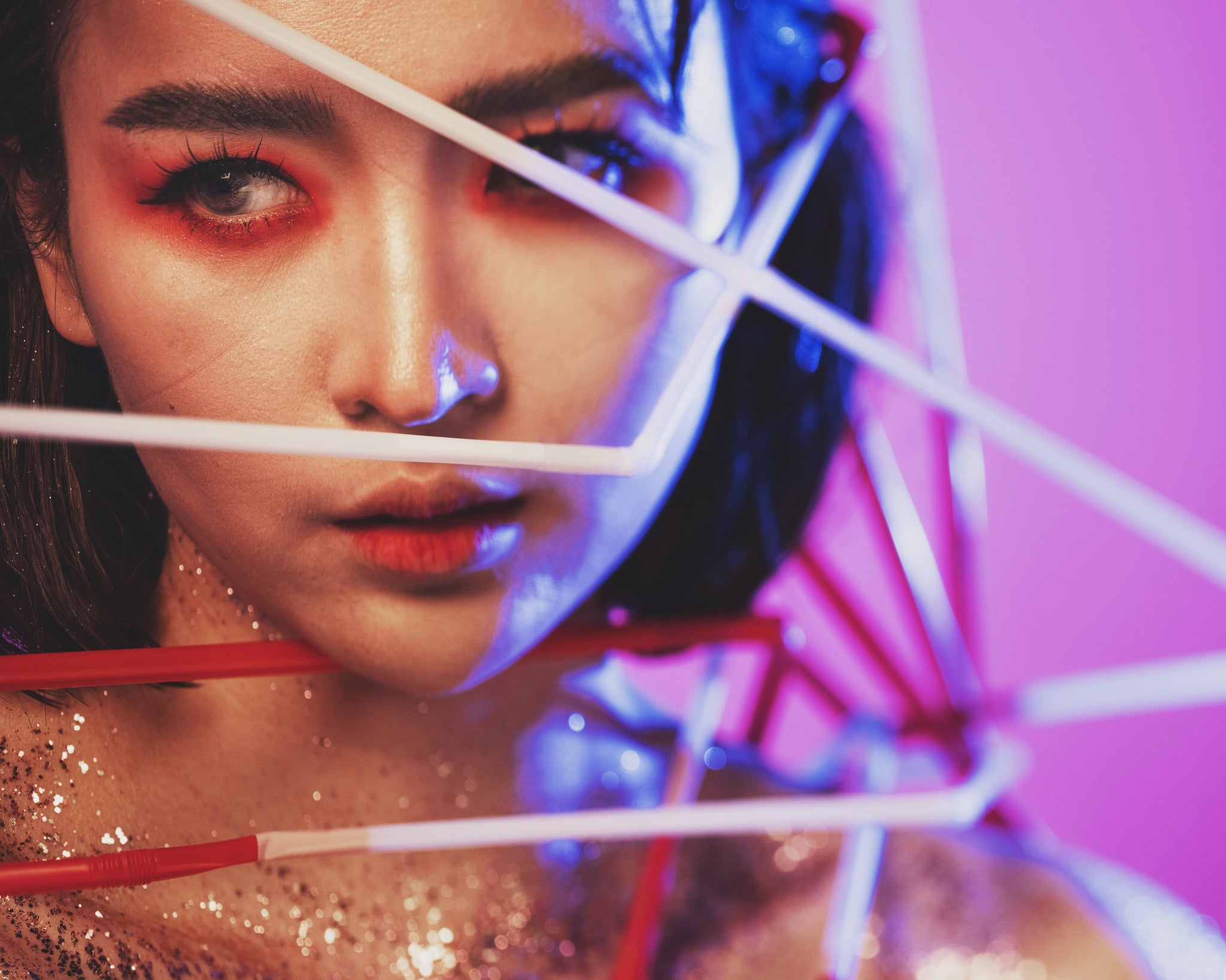 WHICH LENS IS RIGHT FOR YOU?
Select lenses to view their features, specifications and more in a convenient side-by-side view for comparison purposes.
Key Features
Lens Focal Range
Telephoto
Lens Mount
Fujifilm G Mount for GFX camera bodies
Lens Mount
Fujifilm G Mount for GFX camera bodies
Lens Mount
Fujifilm G Mount for GFX camera bodies
Lens Features
Aperture Ring (R), Weather Resistant (WR)
Lens Features
Weather Resistant (WR)
Lens Features
Tilt-Shift (T/S), Macro
Lens Max Aperture
F1.7 max. aperture
Lens Max Aperture
F4.5-5.6 max. aperture
Lens Max Aperture
F5.6 max. aperture
Lens Min Aperture
F22 min. aperture
Lens Min Aperture
F32 min. aperture
Lens Min Aperture
F32 min. aperture